Our mission is to ensure that Denton's Historic Downtown continues to be the heart of our community. The Denton Main Street Program, through the combined efforts of public and private partnerships, preserves and markets the downtown area as a community treasure, focusing on historic preservation, continuing reinvestment and developing heritage tourism. Together, we can preserve Denton's great history and promote its bright future. With our efforts, we can maintain Denton's downtown area as a place where businesses thrive, citizens and visitors dine, shop, live, and enjoy the arts and entertainment.
Who are welcome?
Individuals or businesses are welcome to join the Denton Main Street Association. Applications are valid for one year. We have a variety of levels that make it easier for any and all to join. Businesses must join at the Bronze Level or above to receive benefits, exposure to market and promotion of your business in downtown.
Are you a business in Downtown Denton? Joining Main Street Association can help promote your business online and at many of our events held year round. Plus, you receive access to member benefits including education on a variety of topics designed to help you market your business effectively to a wide range of audiences.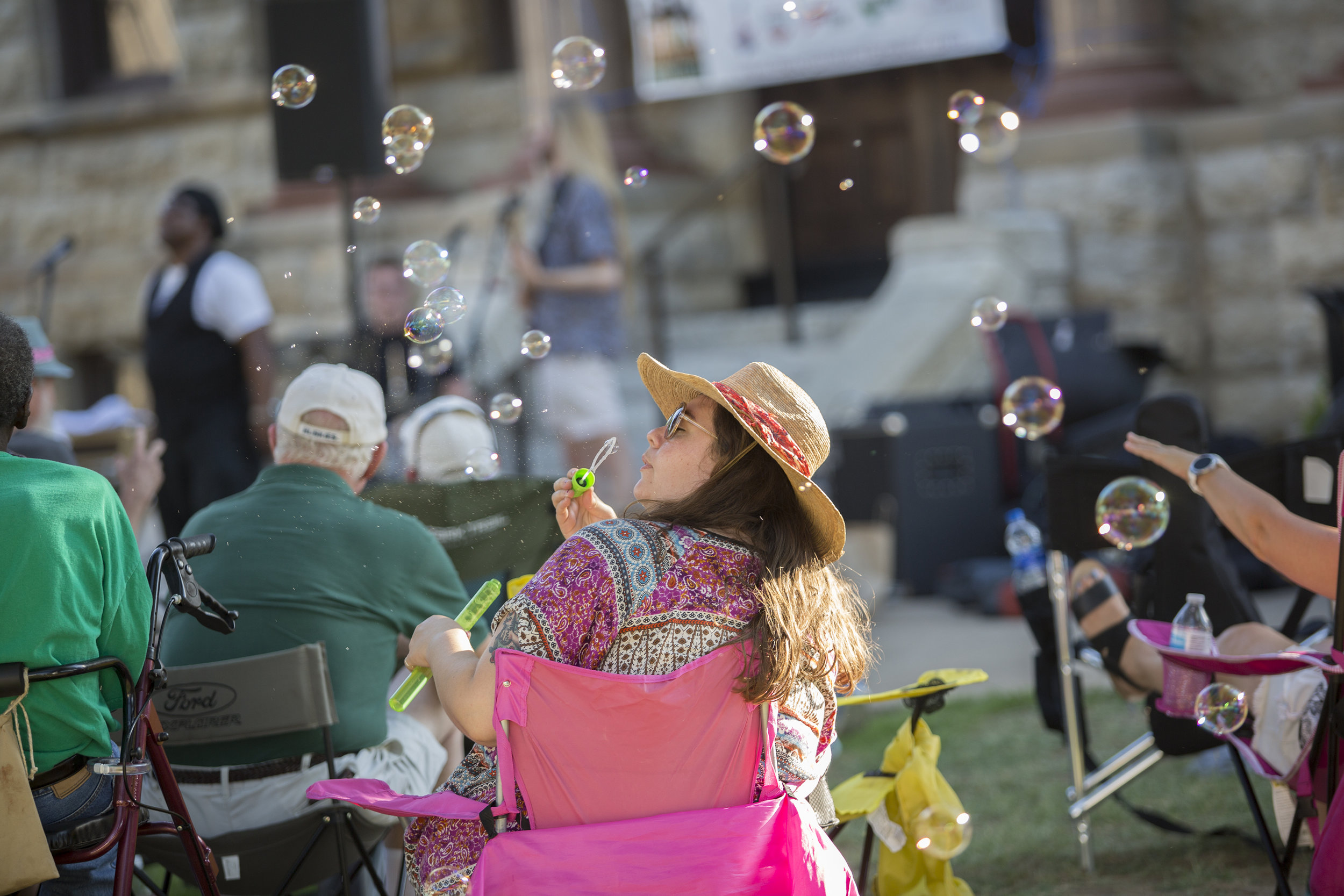 Are you an individual that lives, works, or plays in Downtown Denton? Joining the Main Street Association gives you access to special Membership discounts at many of the awesome Downtown Member Businesses, we also keep you in-the-know on what is happening in Downtown so you can be the true Dentonian in your friend group.
Contact Us
If you have any further questions or concerns, or are just looking for some clarification on our offerings, please don't hesitate to contact us. We will help answer any questions you may have as best as possible